Infosys Konark
Bhubaneswar
PROJECT:

Infosys Konark

LOCATION:

Bhubaneswar, India

CLIENT:

Infosys Limited

AREA:

12,00,000 SFT / 1,11,520 SQM

TIMELINE:

2001 - 2008

STATUS:

Completed
The Infosys Software Development Park in Bhubaneswar extending over an area of 60 acres, was developed in phases. The brief required to create an environment for learning and creativity rooted in the local cultural context.
Inspired by the ancient University of Nalanda, the Campus takes the form of a central green spine with boulevards leading into the various corporate blocks. Common courtyards within each block, create spaces for interaction. The cafeterias resemble the gently sloped roofs typical of most old Oriya homes recreating a leisure facility amidst the software park. The Campus is now a symbol of the rapid growth witnessed in the city of Bhubaneswar. Treated as a hallmark project, the State Government showcases this project encouraging other IT firms to set up base in the region.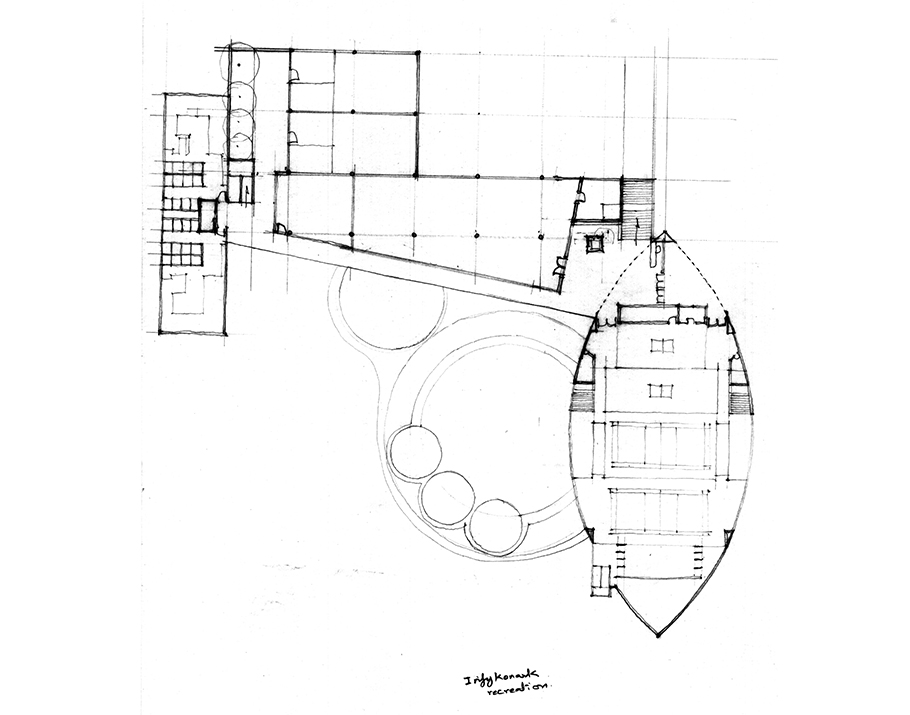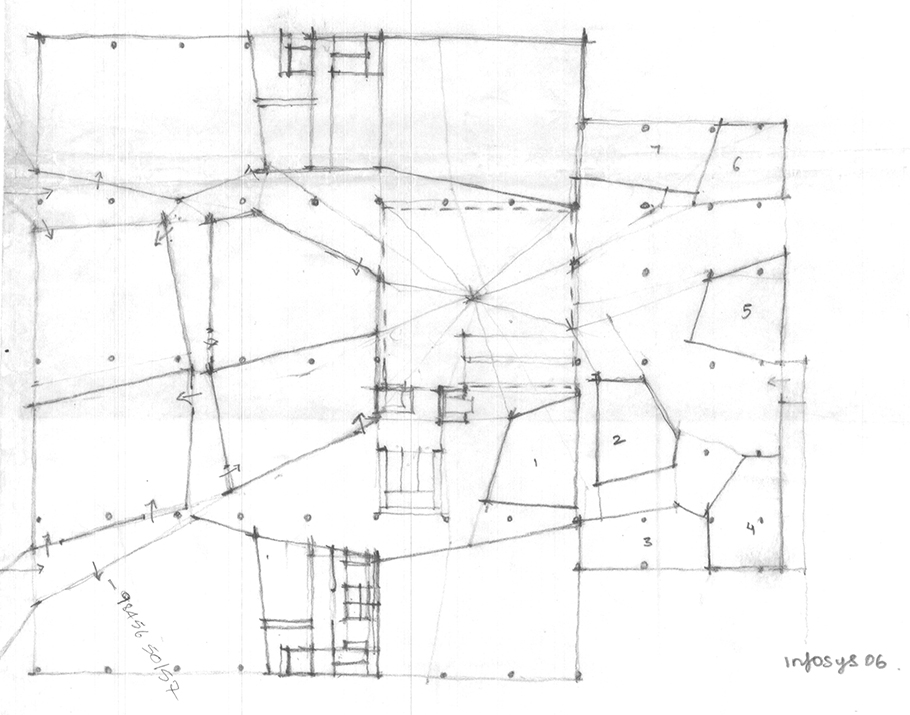 AWARDS & RECOGNITION
Zak Awards for Excellence in Façade & Fenestration - Award for "Lupin R&D Centre, Pune"
2017
Lexus Design Award, India - Design of Public Utility for "Church Street" Bengaluru
2018
13th CONSTRUCTION WORLD Architect & Builder (CWAB) Awards - India's Top Architect
2018