PROJECT:

Lupin R&D Centre

LOCATION:

Pune, India

CLIENT:

Lupin Limited

AREA:

3,05,000 SFT / 28,335 SQM

TIMELINE:

2010 - 2016

STATUS:

Completed
Spread across 19 acres, Lupin Research Park (LRP) functions as the hub of the company's global research activity. The center harbors a culture that fosters creativity and helps shape inventions into innovative commercial products. The R&D Block houses expansions of two groups – Novel Drug Discovery & Development (NDDD) and the Pharma R&D Group, along with administration/finance support. This park is built around the concept of 'Open Labs' that provides a conducive environment for research and development.
The structure has achieved LEED Platinum rating by incorporating measures such as soil erosion prevention, rain water channeling, sedimentation pits, soil stabilization etc. The design integrates the existing and proposed blocks into one holistic master plan, streamlined to the required circulation and adjacencies of functions.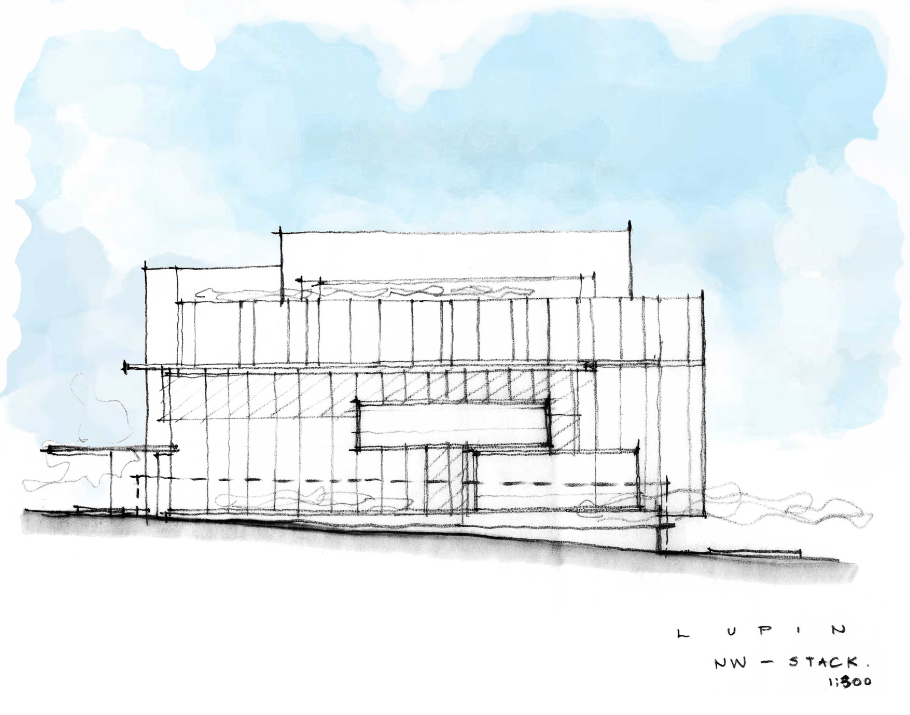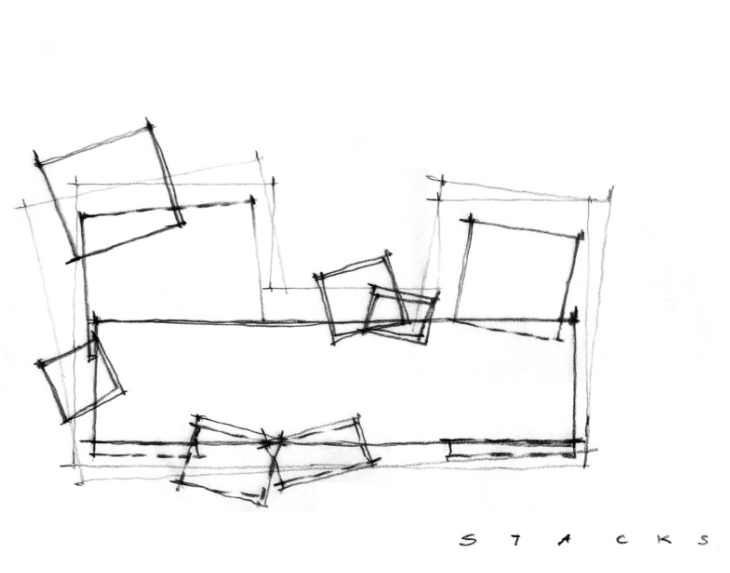 AWARDS & RECOGNITION
Zak Awards for Excellence in Façade & Fenestration - Award for "Lupin R&D Centre, Pune"
2017